Our common cups are used for drinking water, beverages, and coffee, so taking into account people's drinking restrictions, the general cups are also divided into small cups, medium cups, and large cups.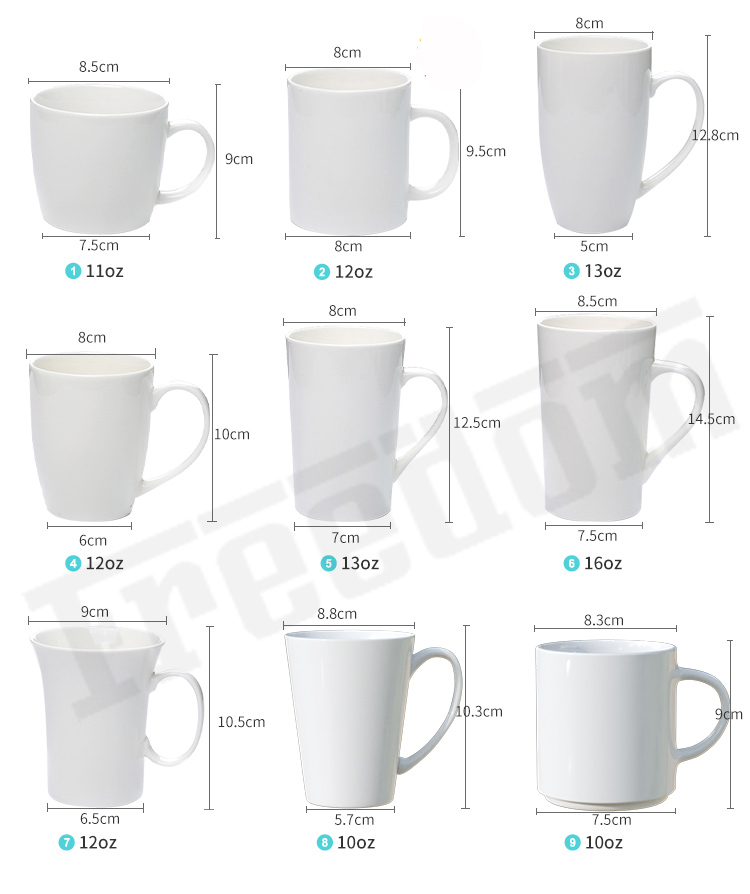 The small cup size is 6.5 ounces, with a capacity of about 180ml. The upper and lower diameters are 70mm and 52mm respectively, and the height is 70mm. The middle cup size is 9 ounces, about 220ml, and the upper and lower diameters are 75mm and 52mm respectively. Times.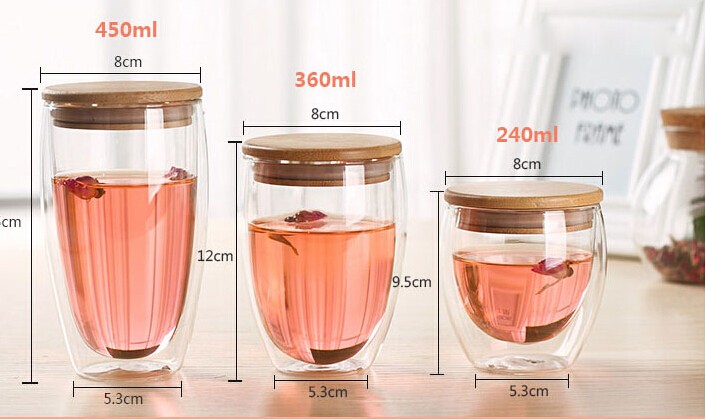 With different occasion of cup, we also do the set size of cup and sauce.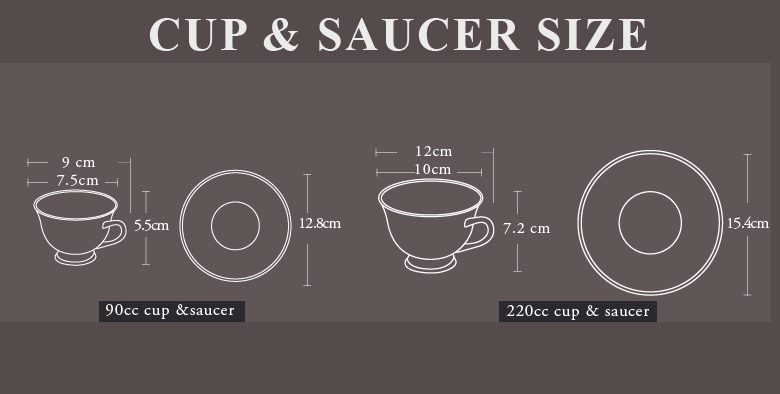 We can custom all size of cup for you according to your requirements, please contact with us via our email or tel, we are waitting for your inquiry.