The wooden plate is delicate and hard, with good strength, strong endurance, lifelike texture, pure and bright color, moisture-proof and anti-corrosion, simple and firm structure. The production process is hand-polished without burrs, and the hand feels smooth and does not pierce the hands. The dinner plate mat can be laser swollen to engrave simple patterns or trademarks.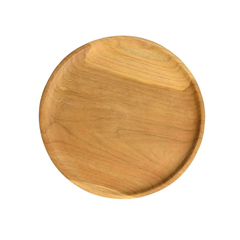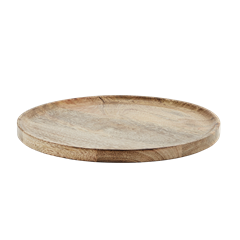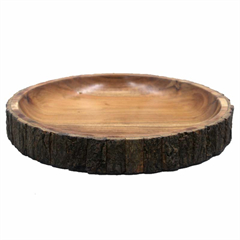 The feature of the wooden plate introduce.
1、This wooden plate confirms the unconventional nature of Tonale set. The outline repeats the formal and functional characters of a plate, which can be used either to contain food or as a chopping board.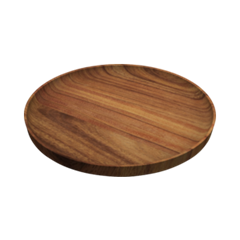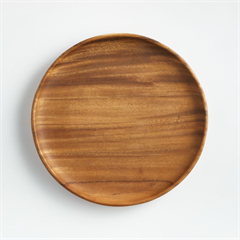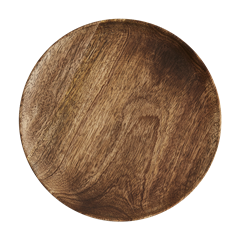 2、Wooden plates provide a great alternative for any type of event that you may be having. From a casual party to a wedding to an outdoor catering event, wood plates are great to use. These plates are completely durable, will last throughout the event, and can be tossed away with minimum impact to the environment.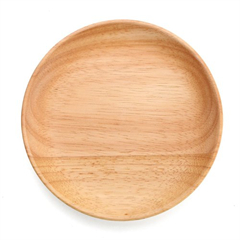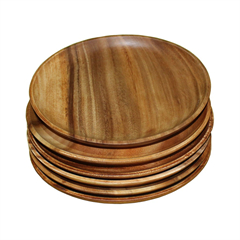 3、Wooden plates are the perfect choice as they add a unique decor element for your event. Wooden plates are also compostable and biodegradable. This means that you can throw them away and not worry about the impact that they will have on the environment.